Introduction:

1.This LED Corn Bulb is adopted IC Solution, Constant Current Output Driver, safe and stable.
2.High Energy Efficiency: Low Power consumption, energy saving
3.The Voltage is AC/DC 12V.
4.Energy-saving and Eco-friendly. This small-size LED Corn bulb is adopted the super power, to make sure its bright lighting.
5.Low power consumption. Using 1 watts for up to 100-120LM lumens of brightness.
6.High Efficient LEDs. The Operating Temperature of this LED Corn Bulb can achieve much wider range, from -25 ℃ to 65 ℃.
7.Longer Lifetime and Best Guarantee. Long life-span, up to 20,000 hours. With 2-year Warranty and CE certificate.
8.Made of high quality material, higher light luminous efficacy, better heat dissipation.
Production & inspection: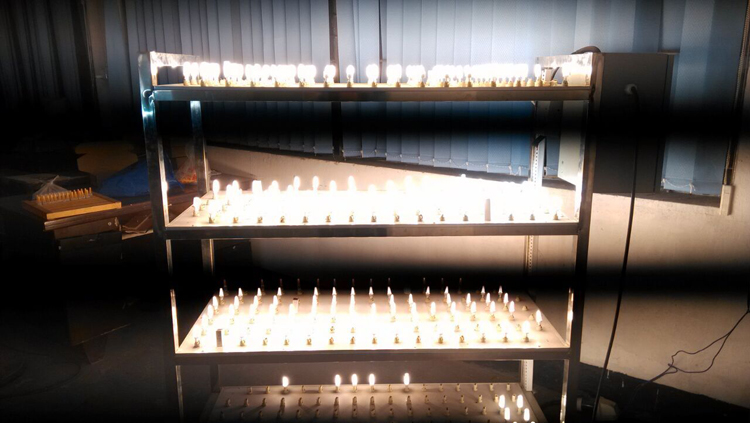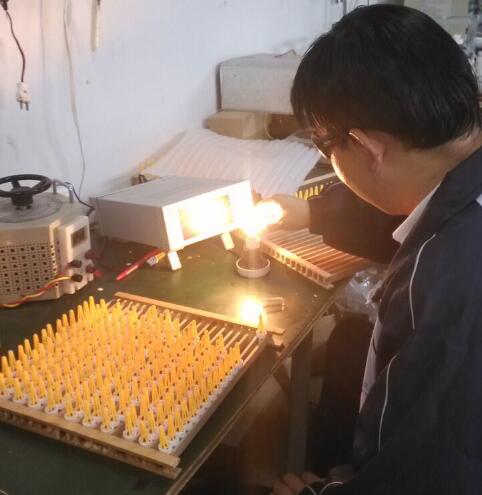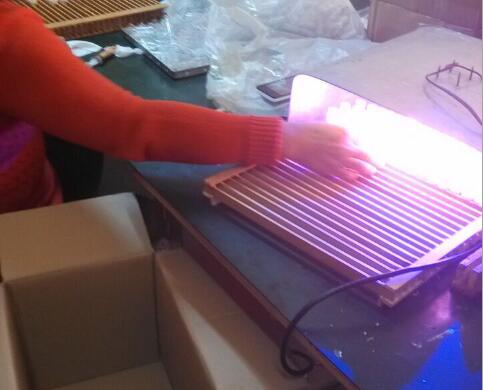 Packing: