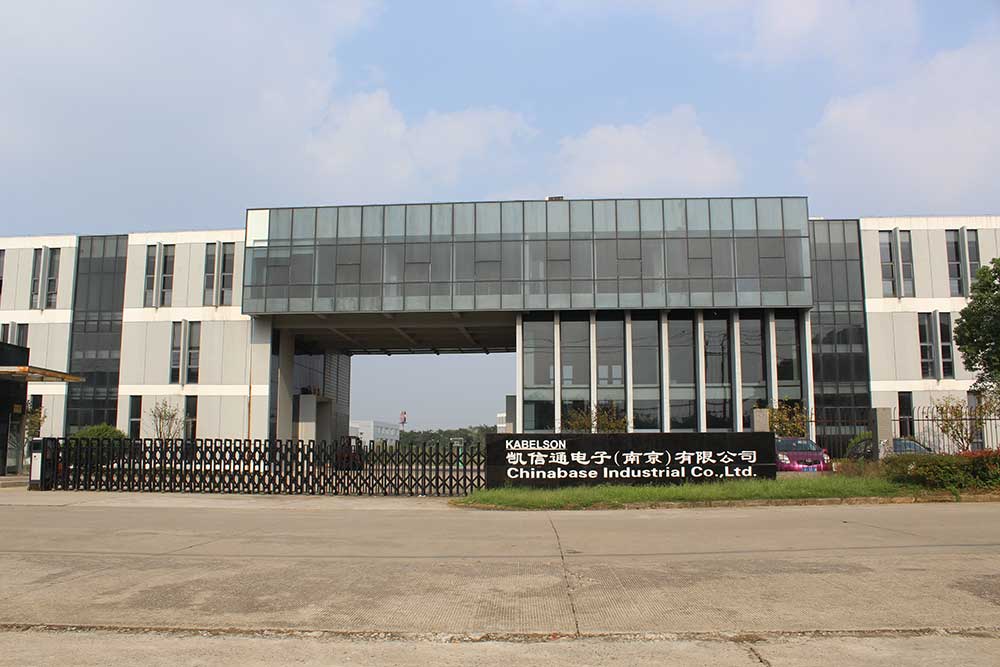 Chinabase Co., Ltd. is a leading supplier of industrial electronic components and cable assemblies. We integrate manufacturing and design engineering sub-contract manufacturing and sourcing capabilities with supply chain management.
Established in 1997, Chinabase has offices in Hong Kong and Nanjing of china, and factory in Nanjing. Our capabilities include plastic injection molding, raw cable manufacturing, custom manufacturing and custom packaging.

We combine resources and boast employees of over 1000 people and 50,000 square meters of production facility.
Our manufacturing experts are good at producing audio, video, antenna, telephone and network cable assemblies, CATV/SAT products, coaxial cables and varieties of connectors and accessories.
Our factory follows ISO9001 quality system standard.
Our products have been certified by RoHS, CE, BSCI, REACH, HDMI licensing and so on.
We provide low cost products and supply chain solutions while focusing on time management for the benefit of our customers.