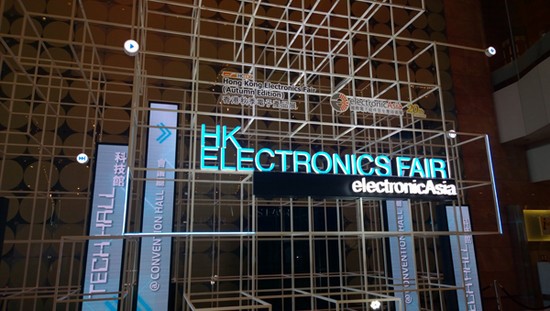 2016 Hong Kong Electronics Fair (Autumn Edition) is coming to an end, as the world's largest electronic products trading platform, this year's Electronics Show attracted 29 countries and regions, more than 4,000 exhibitors.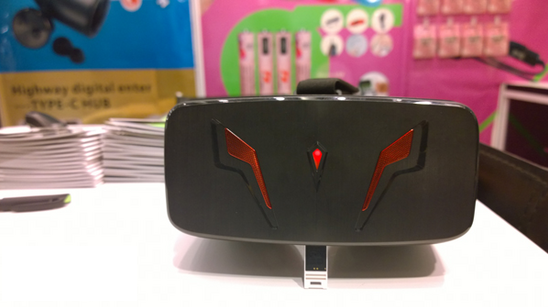 To facilitate global buyers to purchase, the Hong Kong Autumn Power Show set up a number of exhibition. Among them, the Science and Technology Museum is first set up this autumn. It not only includes "3D printing", "robot and unmanned technology" and "smart technology" three existing technology hot spots, but also Conform to the industry trends, the "virtual reality" and "start-up" to include two new areas.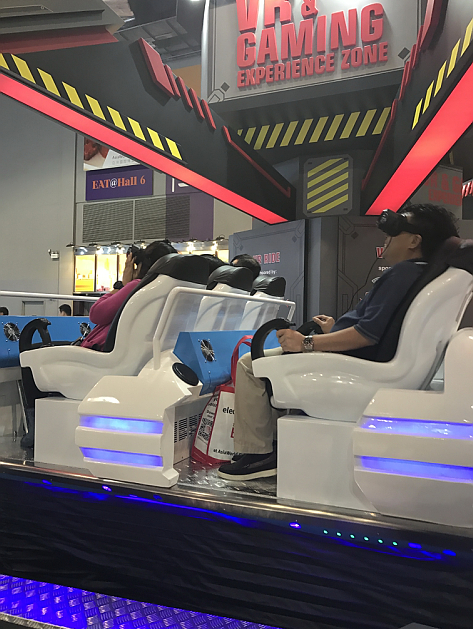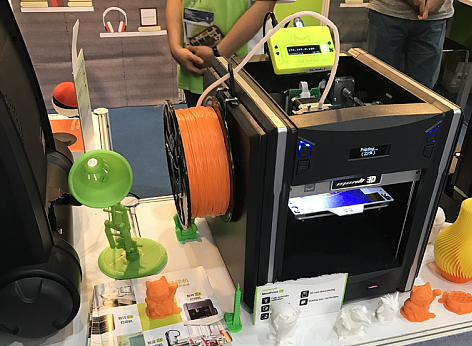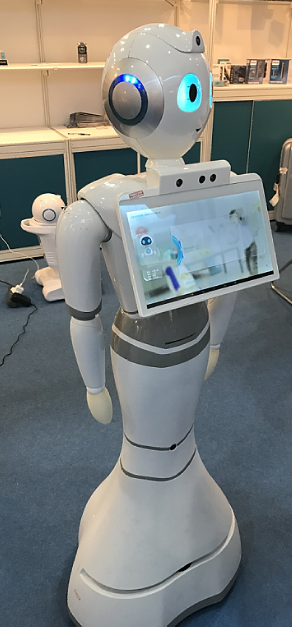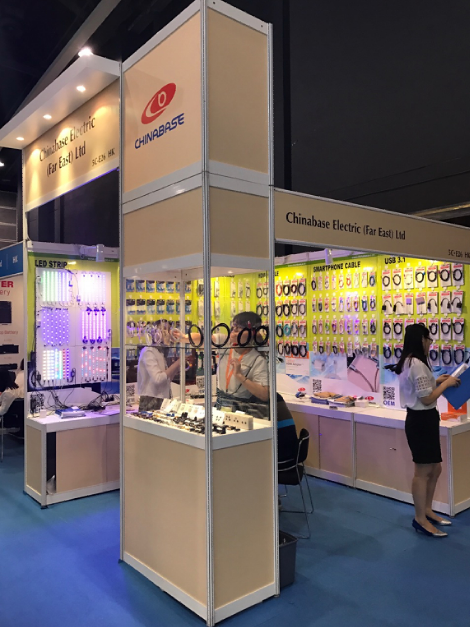 This time, our booth number is 5C- E26 and show products are mainly USB3.1, Smart Phone Cable, HDMI Cable, LED Accessories, LED G4 G9, LED Strip and all kinds of Wall Panels, Adapters.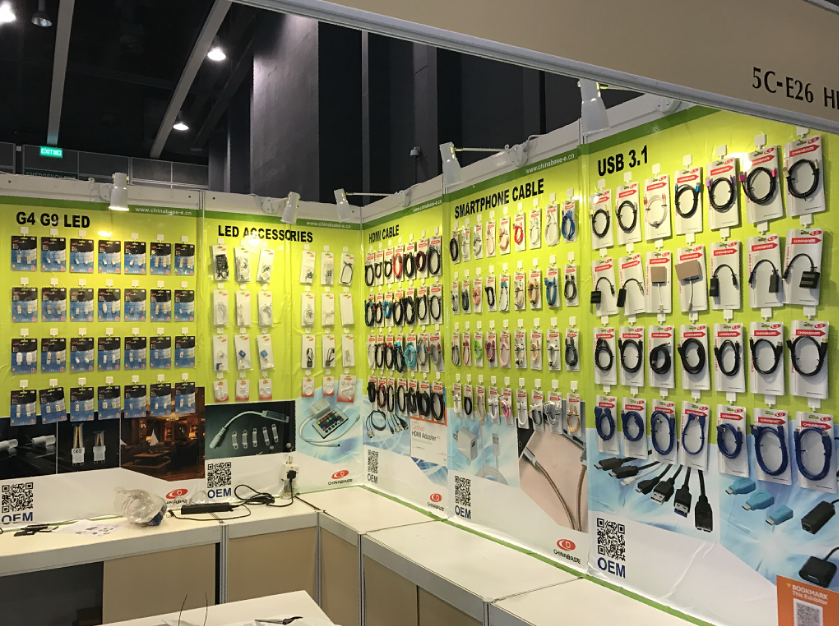 The past few days of the show, we met a lot of existing old customers old friends, also met a lot of new friends. They are also interested in our products.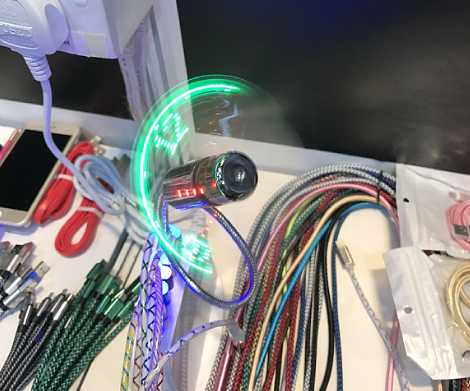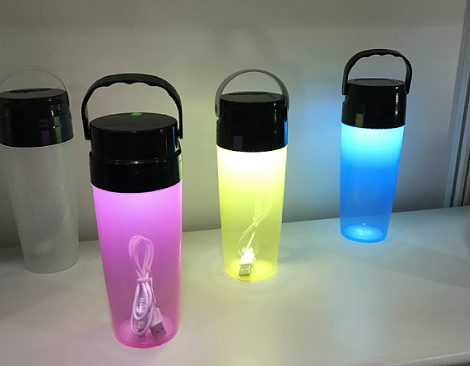 We look forward met again on next year's Hong Kong Electronics Fair in spring!
Editor: Jason