2016 Autumn Hongkong Electronic Fair, Chinabase has excellent perfomance!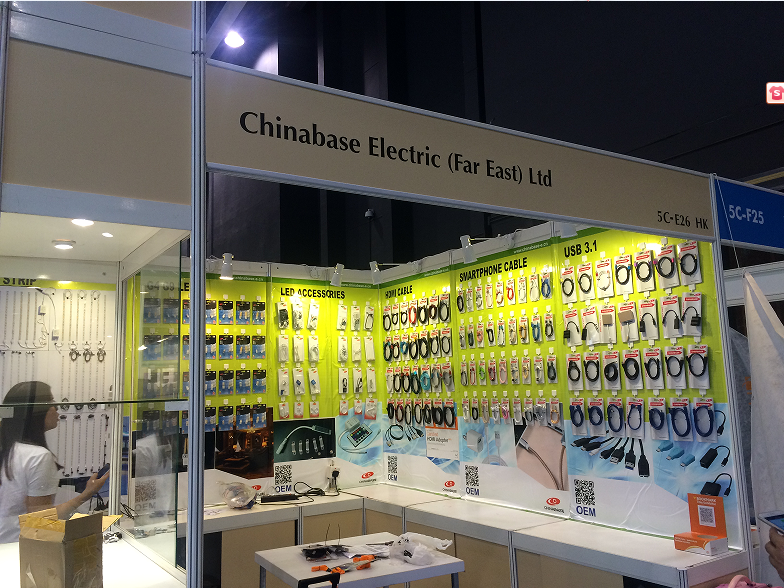 More than one hundred new customers want us to be their loyal supplier!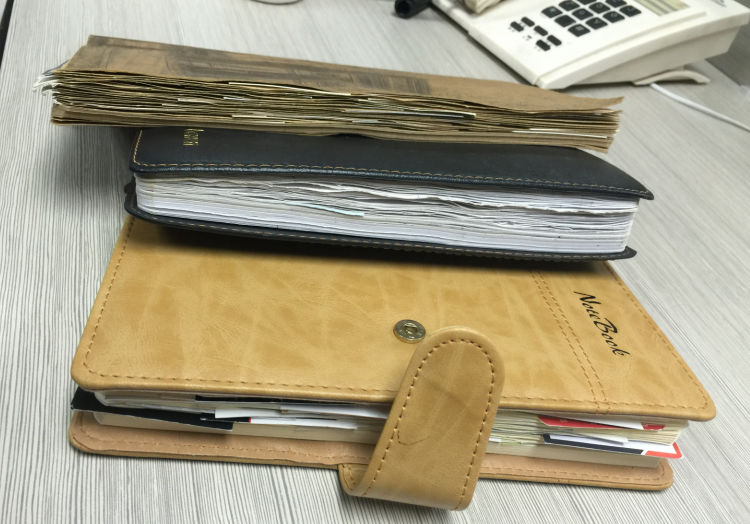 Young power! Young girls team!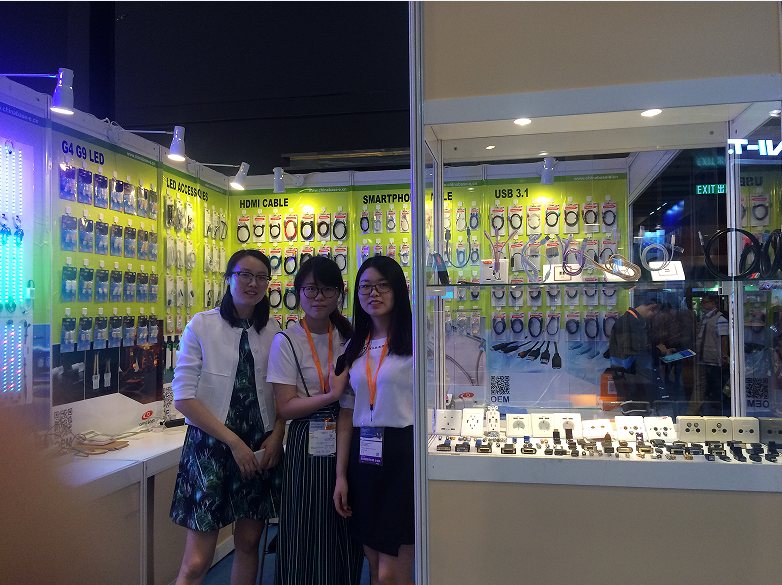 Experienced Sales —working for 30 years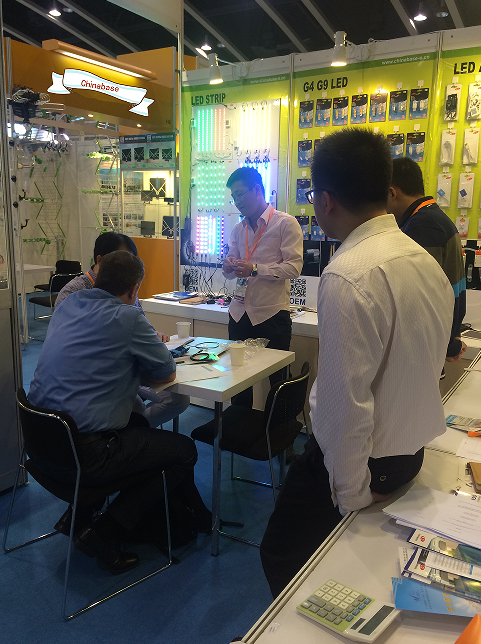 After confirmation of business details.
Let us have a wondeful time with our customers!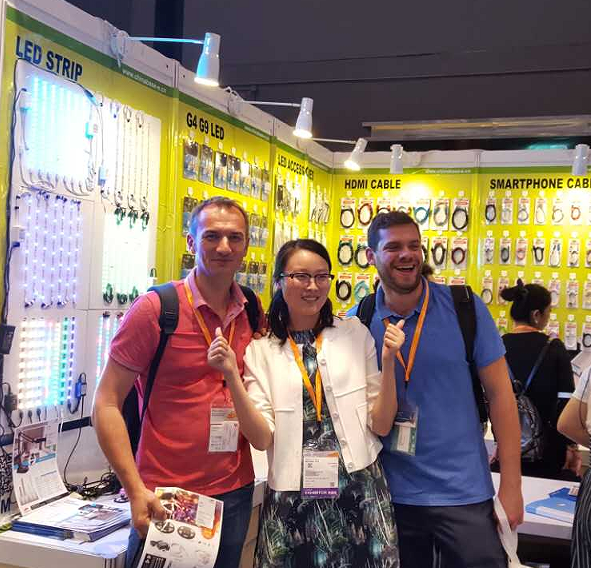 (PS: Do not be upset as we don't put your photos on the website,our friends. I am sorry that the article has words limited)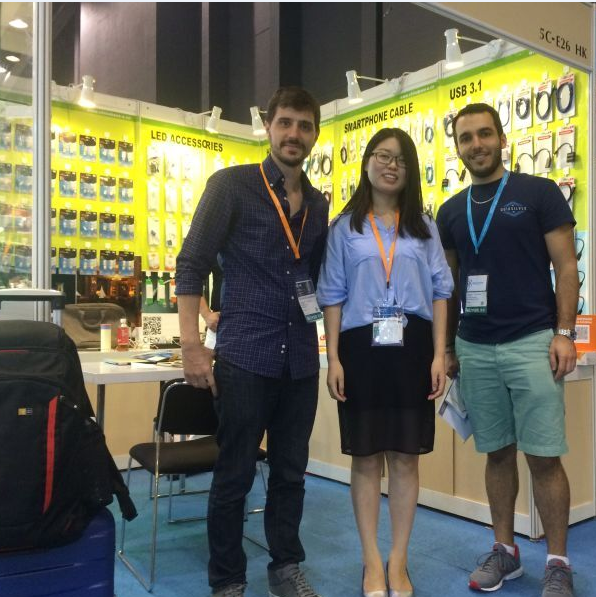 We will put our photos in show room,please come to visit us and you will feel happy.)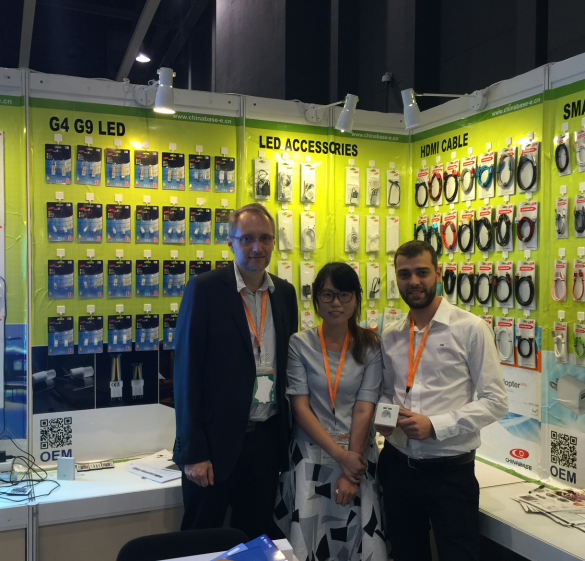 Thank you for visiting us in Autumn Hongkong Electrical Fair from Oct.12th.to Oct.16th.
Welcome to visit our factory any time!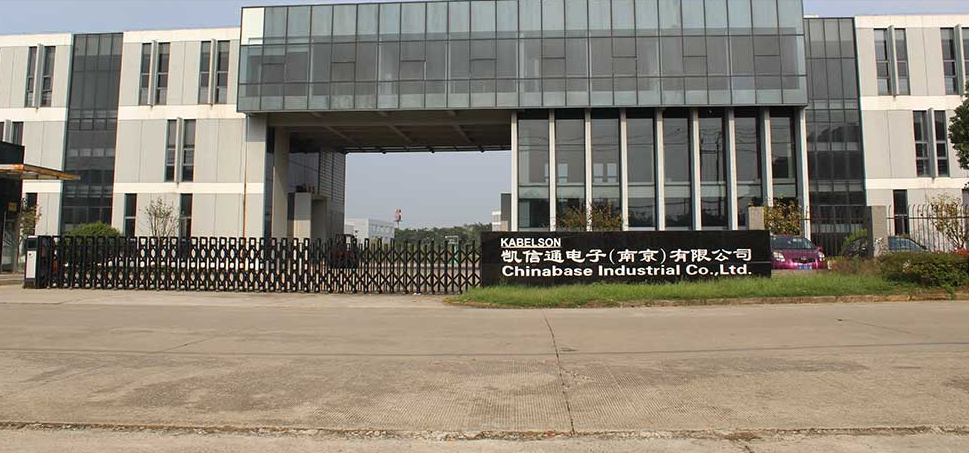 Editor: Oceania