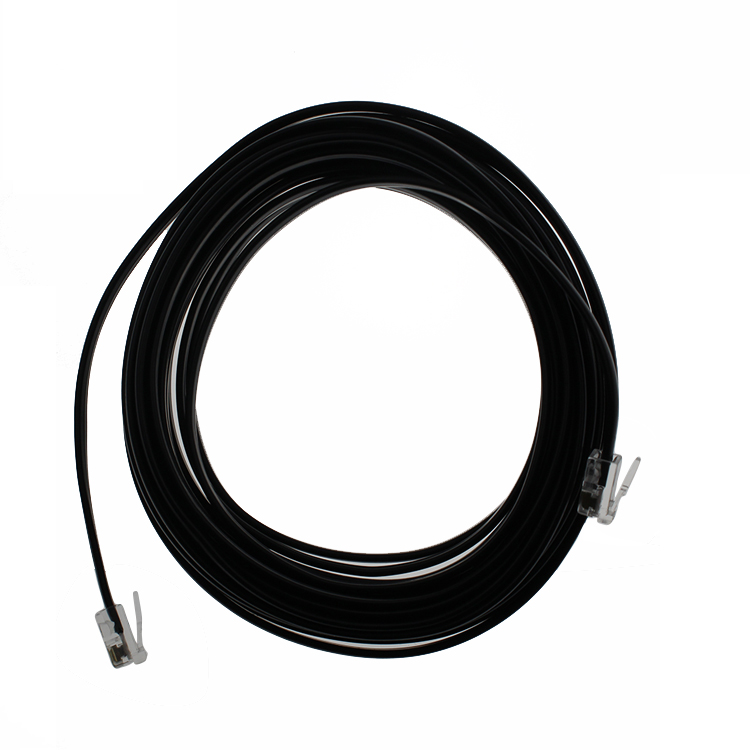 Introduction:
Replace worn out telephone cords for better reception. This Telephone Extension Cord can be plugged into any wall telephone jack and toany type of phone.
And this cable allows you to have your phone far away of your phone jack and not having to move

every time you need to use your phone. You can use it for phone,fax, answering machine, etc.

Color: White, grey and black sealed in original package.

Fetures:A high quality handset cord with gold plated contacts maintains solid contact between cord and phone. PVC cable jacket construction retains spring and durability despite repeated pulling or stretching over the life of the cable.
Specification: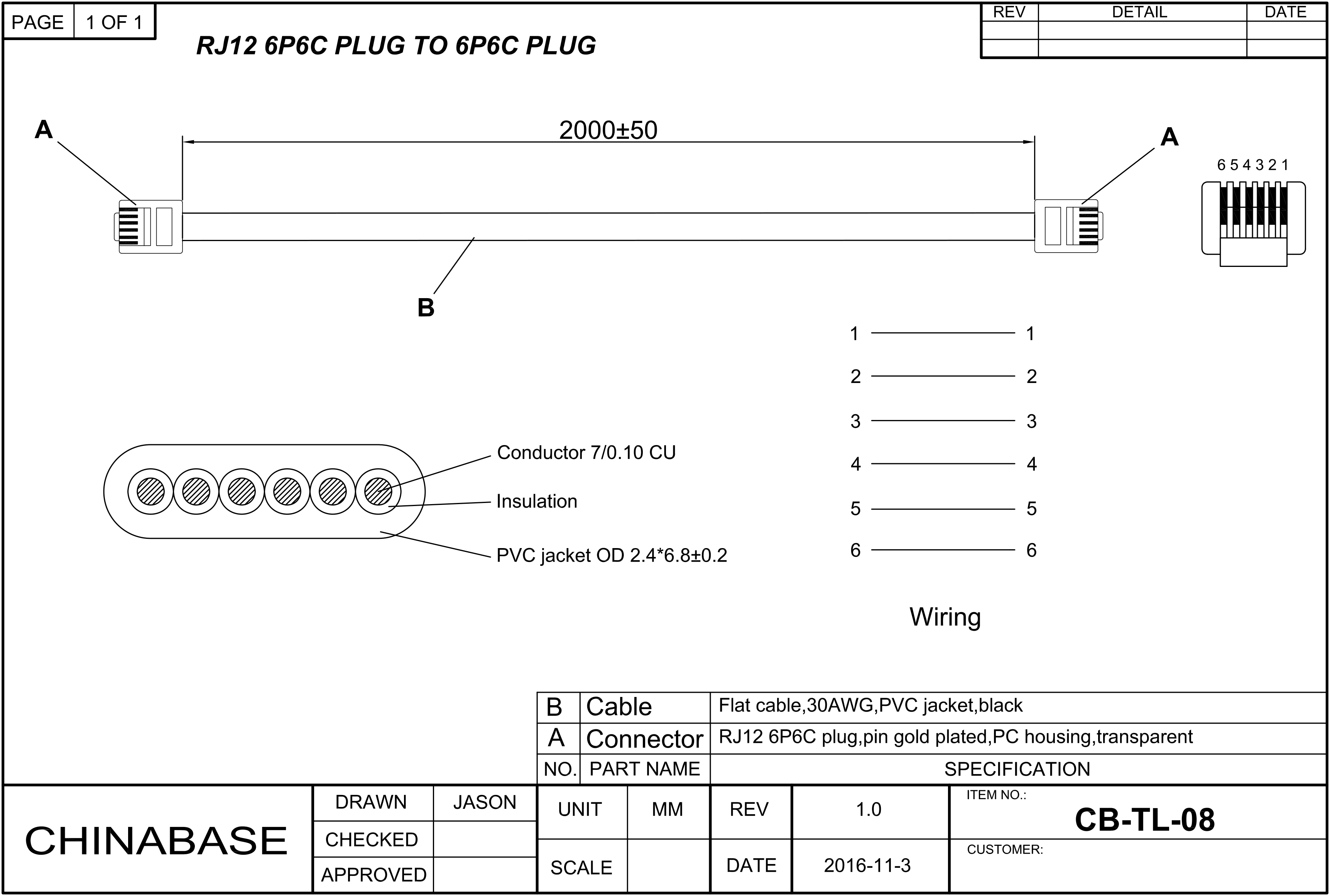 Application